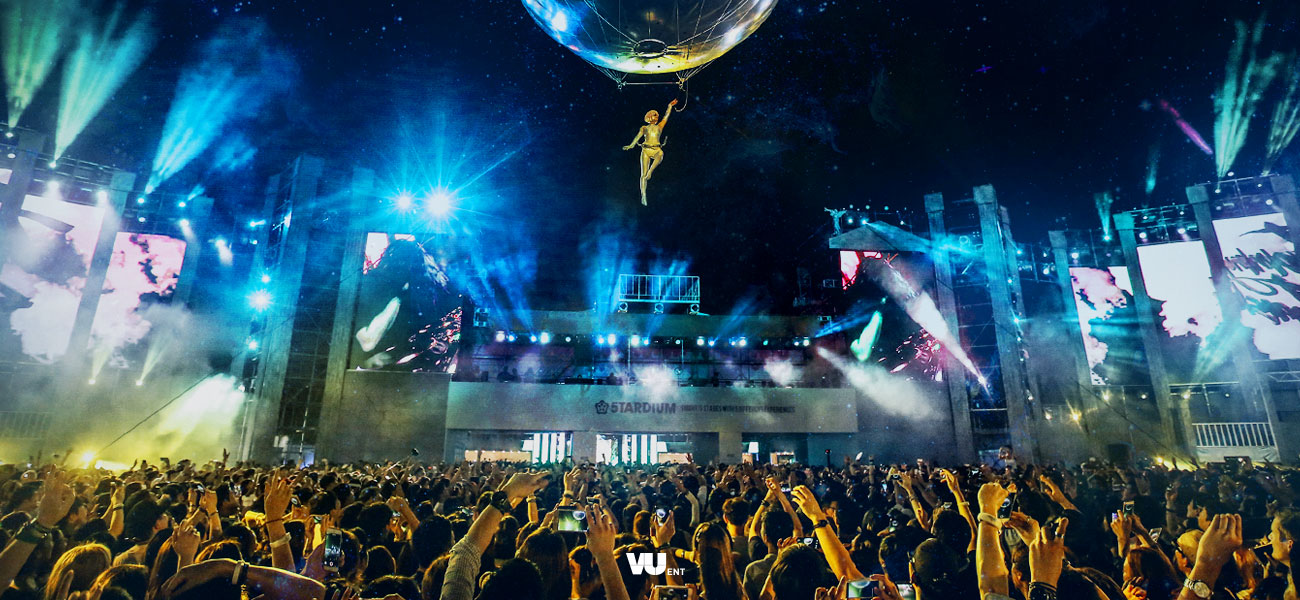 01 Dec

'5tardium' Announces 2018!

'5tardium', which has been successfully hosting the music festival for the past four years, decided to hold the '5tardium 2018'. '5tardium' that has been produced independently of its own identity is notable for year of 2018.

South Korea's first conceptual festival '5tardium 2018' has been sold out from 2014 to 2017. And '5tardium' offer unique experience and occupied a monopoly position to music festival fans.

With this strength, ' 5tardium 2018 ' is preparing for fifth anniversary. '5tardium 2018' will prepare for the first time in two days, for the 10 genre of artists. Moreover, it will show unique presence in the '5tardium' with advanced performances and various experiences.

'5tardium 2018' will be held at Jamsil Stadium in July next year.