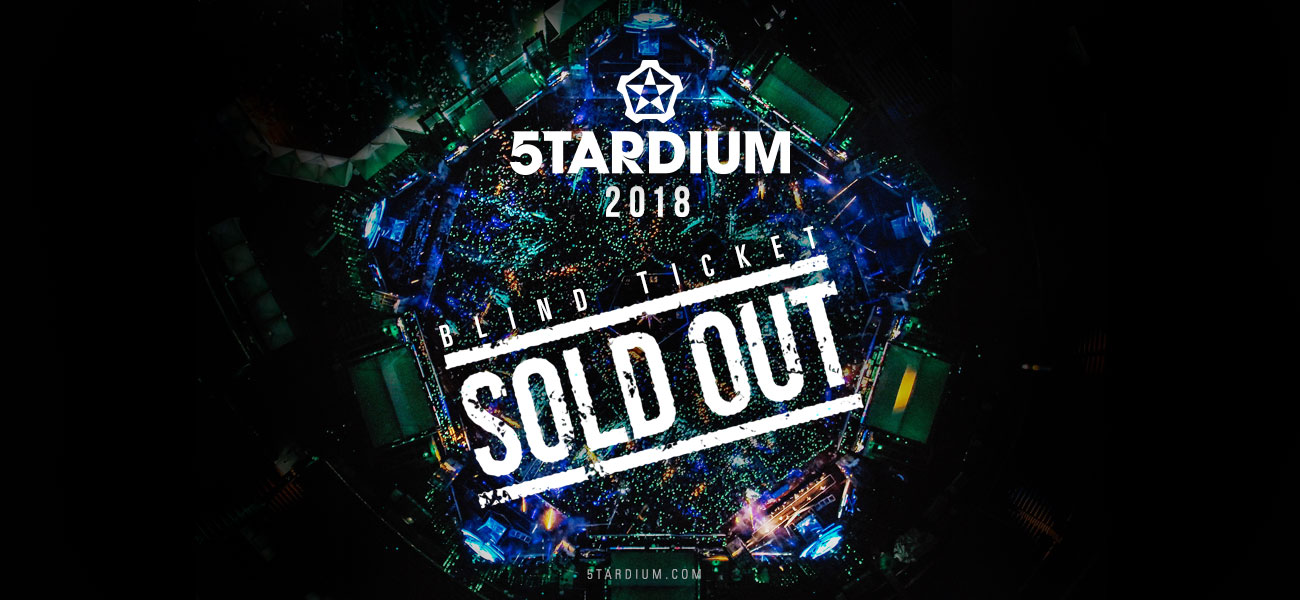 01 Dec

5taridum 2018, Blind Tickets Sold Out

The blind tickets for '5tardium 2018' were sold out in a single day.

South Korea's first conceptual festival '5tardium 2018' has been sold out from 2014 to 2017.
'5tardium 2018' is getting great expectations of the EDM festival fans, sell blind tickets.

In particular, '5tardium 2018' is scheduled to host two days, and it plans to introduce an amazing evolution. Along with magnificent stage and colorful performances, planning to introduce a lineup of all lineups by ALL-TIMER artists of 10 different genres.

In this regard, the focus is on how to present the theme. The theme exhibited by 'SPACE CIRCUS', 'THE MYTHOLOGY' and 'THE GRAND VOYAGE' have inspired audiences to showcase the audience's curiosity, choreography and performance.

Numerous music festivals have been held this year, and attendance at the South Korean festival has risen to world-class levels.
In the heyday of music festivals, '5tardium 2018' has been loved by audiences with differentiated concepts and fancy experiences. Looking forward to seeing the audience, '5tardium 2018' is expected to attract audiences.

The 5tardium is planning to prepare the audience for the early bird tickets by staging a fire in the middle of the day.